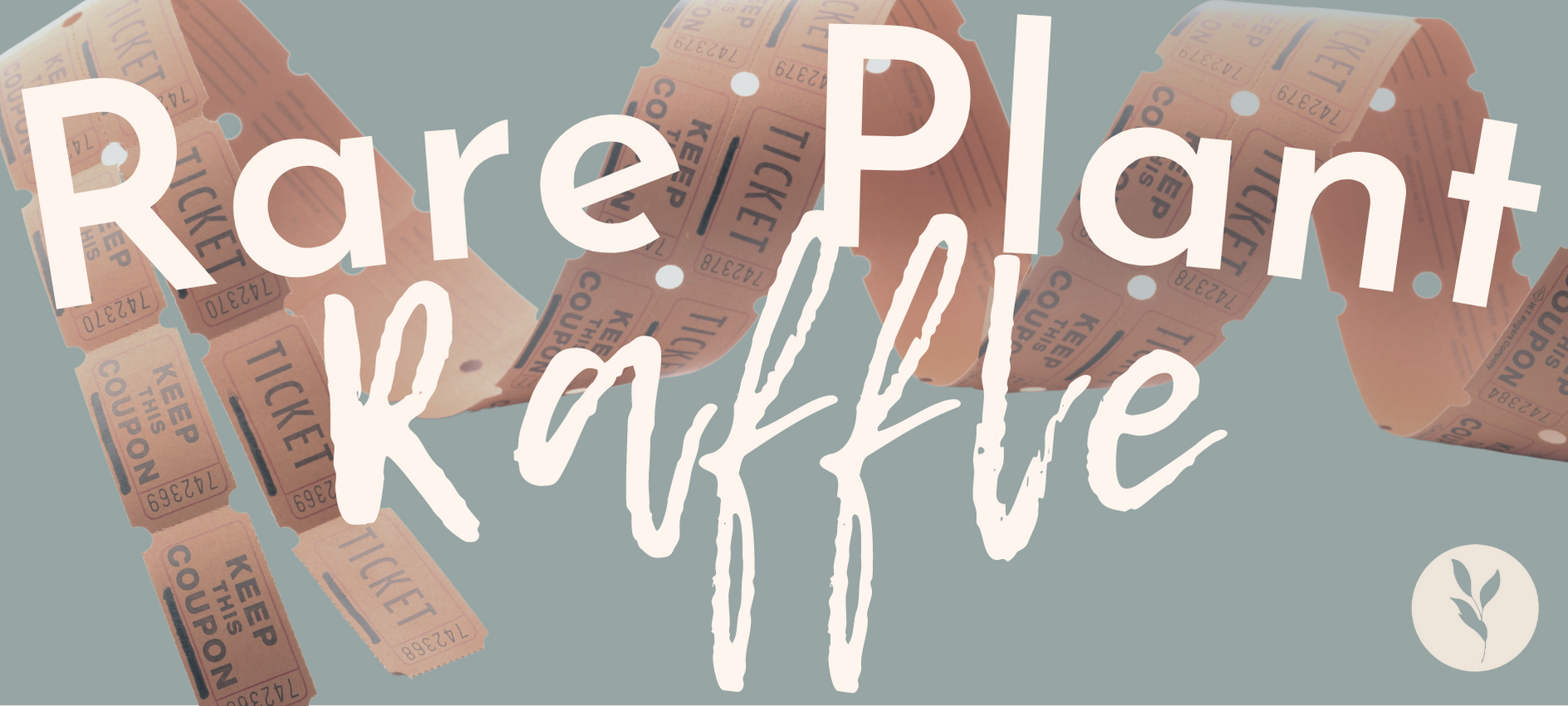 Want to be the owner of a rare plant but can't afford the price tag? Don't despair - we're bringing plant raffles to you because we believe that everyone should be able to enjoy a chance at owning plants! 
Simply purchase a raffle ticket to be in the draw to win the associated rare plant. Raffle tickets for all raffles can be purchased via the link below, or follow the links on the raffle prize plant pages. Each raffle ticket constitutes one entry into the raffle and the best part is that your odds of winning are fixed - there are always only 100 raffle tickets available for each raffle, so each ticket gives you a 1% chance of winning the rare plant. 
Each raffle is open until all tickets are sold and the raffle is automatically drawn when the final ticket is purchased, with the winner notified immediately. 
Please note that to claim the prize, the winner will be required to pick up the plant from our Highgate location, or be within the delivery zone. We recommend you test checkout prior to purchasing raffle tickets to confirm at least one delivery method is suitable. Usual delivery pricing applicable. 
Currently open and upcoming raffles: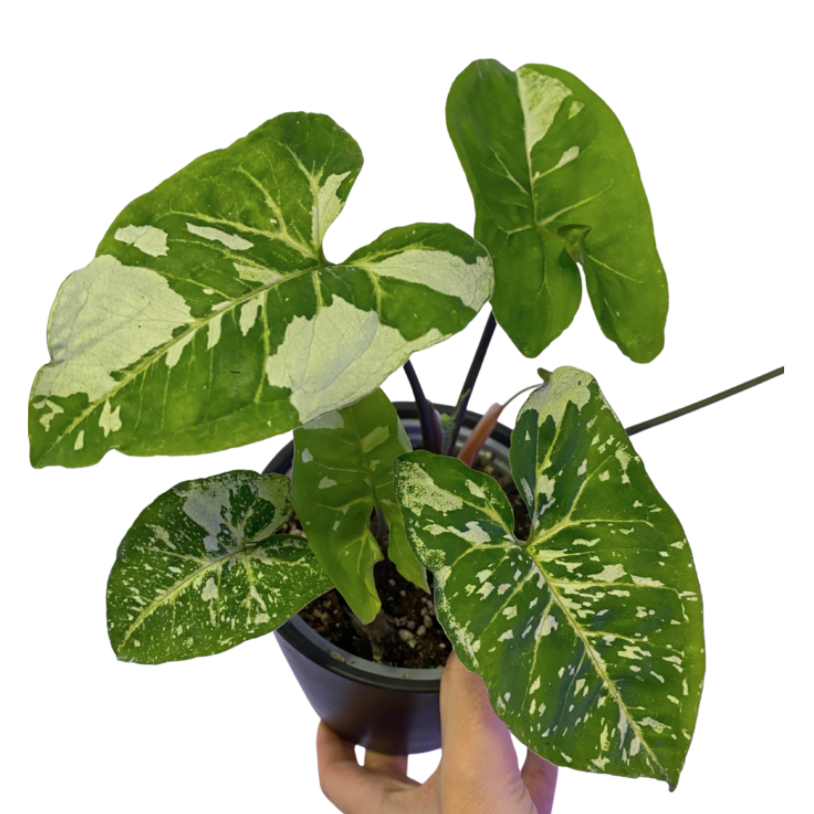 Syngonium podophylium - Panda
The rare syngonium panda - a rare but easy to grow variety with a striking mottled variegation on its bright leaves.
View Raffle